WHEN A FETAL SYNDROME DIAGNOSIS FEELS LIKE THE END, WE HAVE RESOURCES AND HOPE FOR NEW BEGINNINGS.
YOU'LL NEVER FORGET THE MOMENT YOU HEAR YOUR BABY MAY NOT SURVIVE. WE REMEMBER.
LIFE CHANGES THE INSTANT YOU LEARN YOUR UNBORN BABY HAS A FETAL SYNDROME. WE HAVE RESOURCES TO HELP.
OVERWHELMED BY A FETAL DIAGNOSIS? WE'RE HERE FOR YOU.
We are so thankful there is an organization like Fetal Health. They are fighting and pushing for more research on fetal syndromes that affect thousands of families every year. They are a great support when you feel you are alone or need a sympathetic ear.
The Krypeos Family
DONATE NOW
Your contribution gives hope to families with fetal syndromes.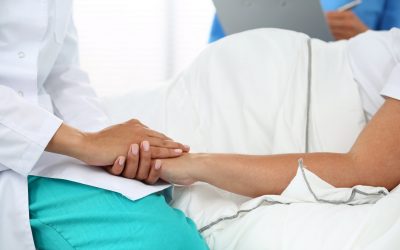 Expectant parents have a great deal on their agenda during the months leading up to delivery. With so much to do, managing the details can be overwhelming − especially when things don't go according to plan. The truth is, whether you are a first-time parent or seasoned with experience, the journey can often be unpredictable.
read more