We support medical research to improve outcomes for fetal conditions.
Our 2019 grant awards will not exceed $50,000.  Applications are due September 13, 2019
Brianna Marie Memorial Research Grant
The mission of the Brianna Marie Memorial Research Grant is to improve health outcomes for pregnancies and infants affected by various fetal syndromes, with particular interest to fetal lung syndromes such as fetal hydrops. By stimulating and supporting interdisciplinary research from within the maternal/fetal medicine field focused on fetal lung issues, the Research Grant will subsequently improve successful fetal development and the overall health of the newborn(s).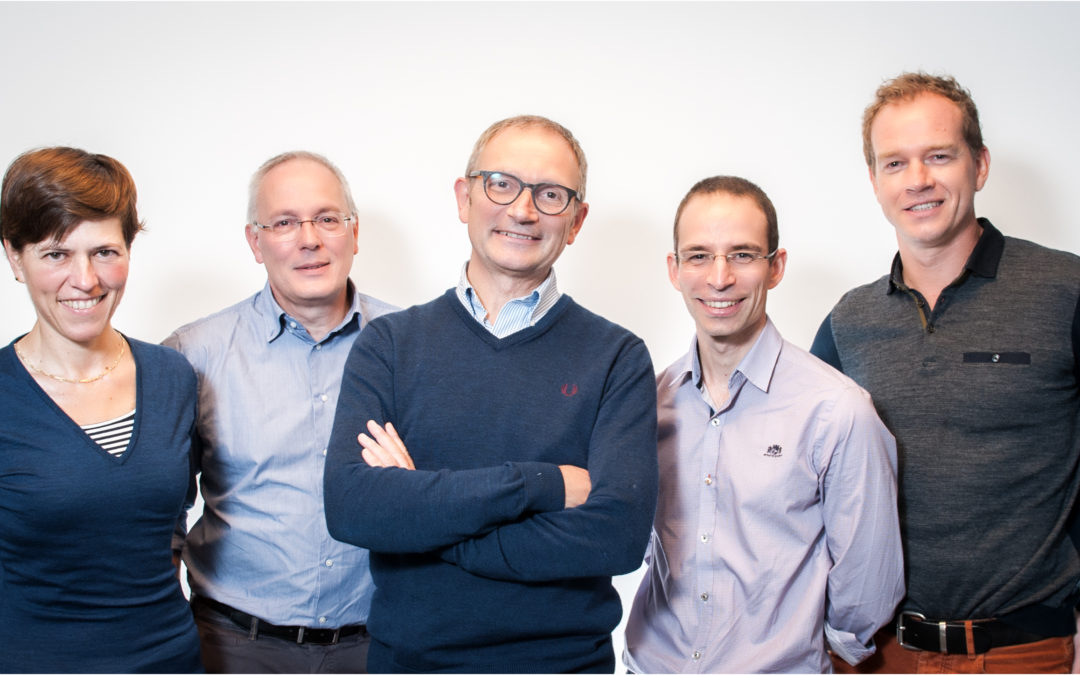 The Fetal Health Foundation (FHF) has named Dr. Deprest of the Katholieke Universiteit of Leuven (Belgium) and the University College of London Institute for Women's Health the recipient of the 2016 Brianna Marie Memorial Research Grant. Now in its third year of...
read more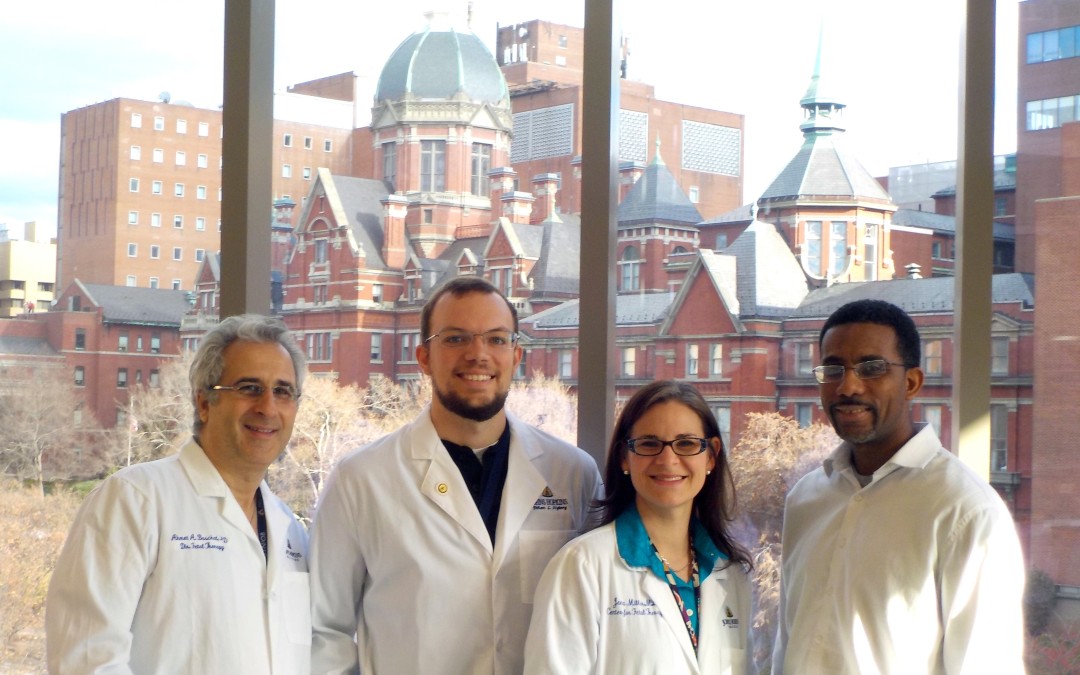 The 2015 Brianna Marie grant was awarded to Dr. Jena Miller at the Johns Hopkins Center for Fetal Therapy.  She's pictured above with the rest of the JHU research team: Ahmet Baschat, MD, Ethan Nyberg, graduate student, and Warren Grayson, PhD Imagine how difficult it...
read more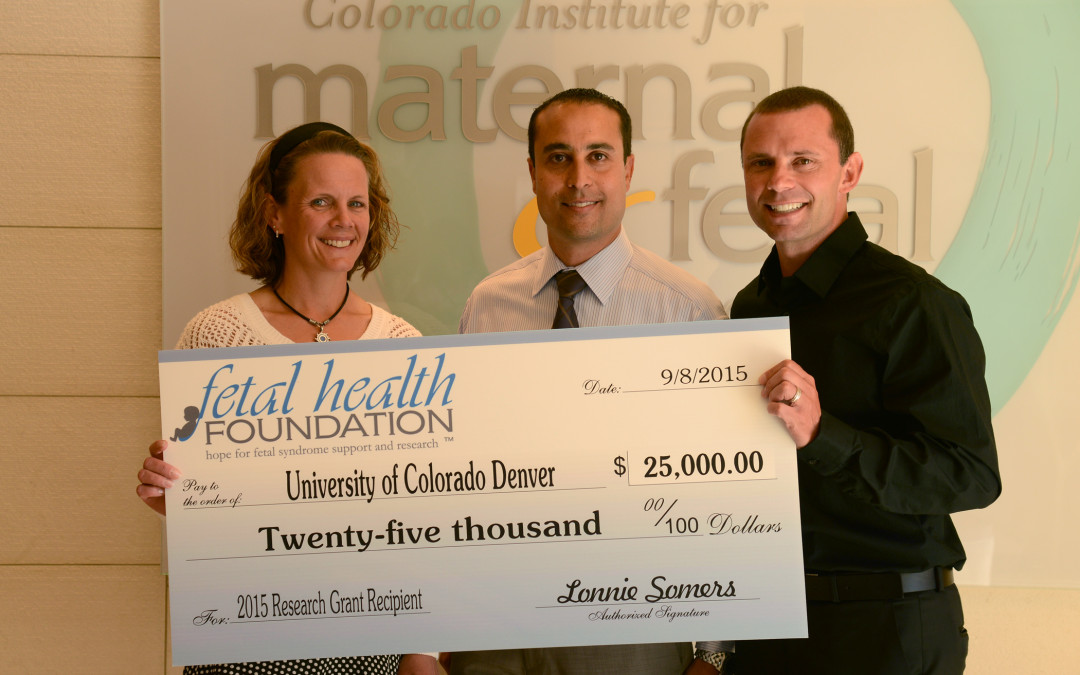 The Fetal Health Foundation awarded the 2015 Nathanael and Gabriel Stowell Grant to Dr. Ahmed "Rony" Marwan at the University of Colorado to further his work in improving outcomes for babies diagnosed in utero with Spina Bifida. Spina Bifida occurs when an area of the...
read more
DONATE NOW
Be the one to give a baby a chance to survive.