Due to the COVID-19 pandemic, we have had to make the difficult decision to pause grant funding for 2020. We know that our Research Grant funds much-needed areas of research within the fetal maternal medicine realm, and we are hopeful that we will be able to continue with the funding and support within the next year's cycle.
Make a donation: https://charity.gofundme.com/fetalhealthfoundation
Brianna Marie Memorial Research Grant
The mission of the Brianna Marie Memorial Research Grant is to improve health outcomes for pregnancies and infants affected by various fetal syndromes, with particular interest to fetal lung syndromes such as fetal hydrops. By stimulating and supporting interdisciplinary research from within the maternal/fetal medicine field focused on fetal lung issues, the Research Grant will subsequently improve successful fetal development and the overall health of the newborn(s).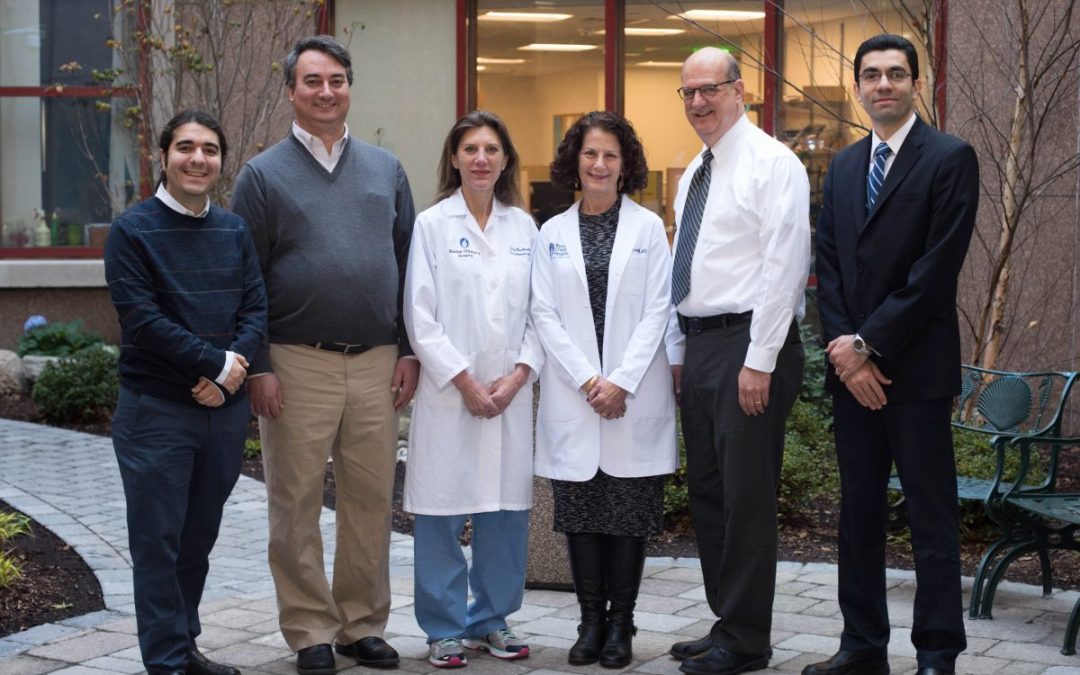 The recipient of the 2017 Brianna Marie Memorial Research Grant, awarded annually by the Fetal Health Foundation (FHF), is a team led by Dr. Ali Gholipour of Boston Children's Hospital and Harvard Medical School. The group's focus will be on improved imaging for the prenatal prognosis of incomplete development of the lungs, a life-threatening complication that is associated with several fetal syndromes.
read more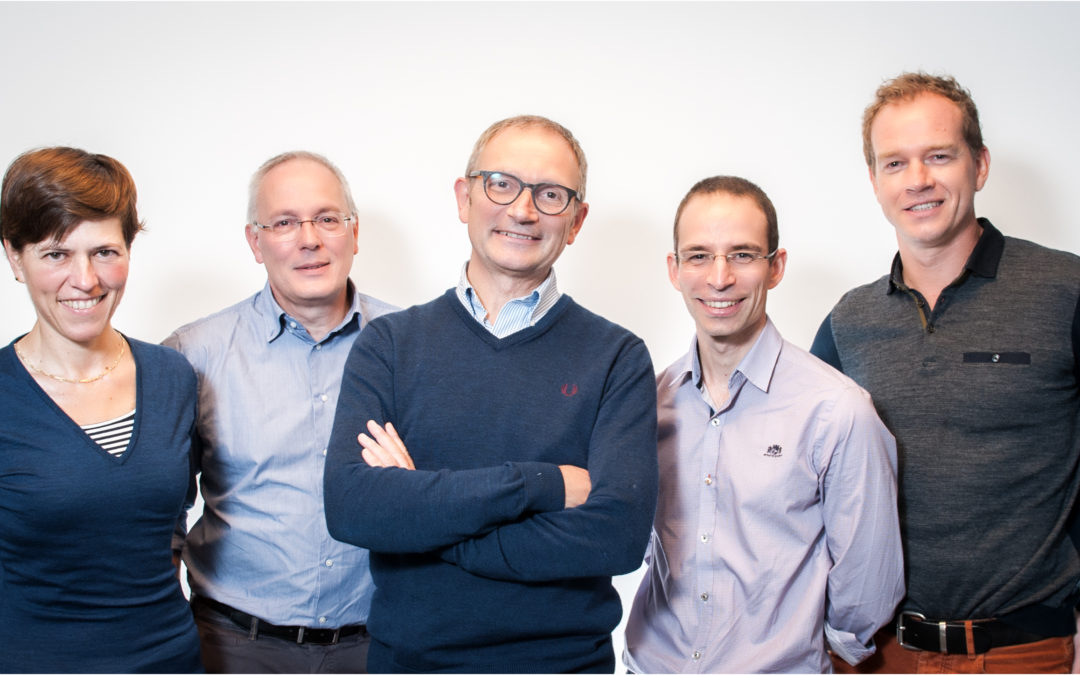 The Fetal Health Foundation (FHF) has named Dr. Deprest of the Katholieke Universiteit of Leuven (Belgium) and the University College of London Institute for Women's Health the recipient of the 2016 Brianna Marie Memorial Research Grant. Now in its third year of...
read more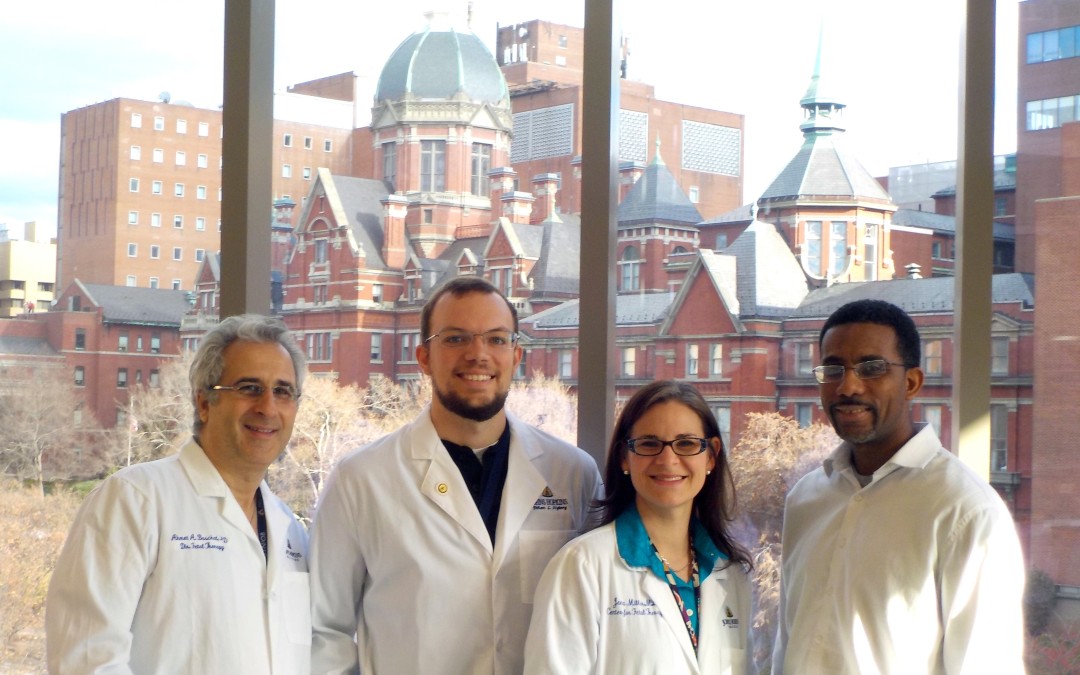 Update: We're delighted to note that after being recognized in 2015, Dr. Miller is among the authors of a 2020 study on success in treating CDH with "FETO -- fetoscopic tracheal balloon occlusion -- is a minimally invasive procedure in which a fetoscope is inserted...
read more
DONATE NOW
Be the one to give a baby a chance to survive.