Brianna Marie Memorial Research Grant fund reopened with an increase to $50,000 and a new deadline of September 15th. The mission of the Brianna Marie Memorial Research Grant (managed by the Fetal Health Foundation) is to improve health outcomes for pregnancies and...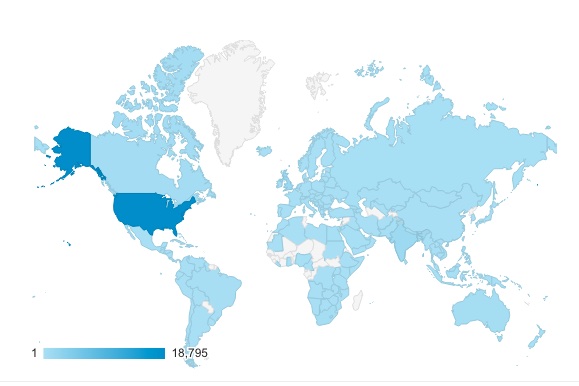 FetalHealthFoundation.org averages 7,000 visitors per month from all over the world.
Our work as an organization is to provide information, support, and resources. Often, the resource they need most is world-class maternal-fetal medicine.
Updating our database of treatment centers is key to getting families the help they need.
We answer phone calls, emails, and social media message from all over the world.
We've helped families across the globe in the moments after a diagnosis by sharing resources, expectations, and the understanding that comes with having had a similar experience.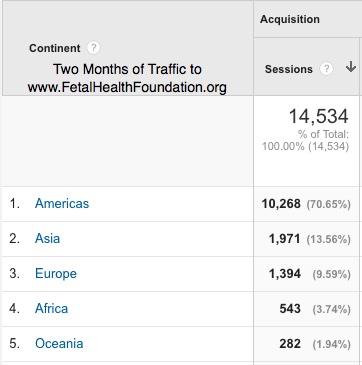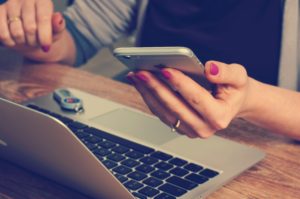 Our messages typically appear in the top three listings for our key syndrome searches.
ADD A TREATMENT CENTER TO THE DATABASE
Families come to the Fetal Health Foundation to find hope, information, and treatment. One way we help them is to provide an accurate database of Treatment Centers offering hope for these conditions.
Create or update a treatment center using the form below or by using this link: Add A Treatment Center
We'll contact you when the Center is available on the site.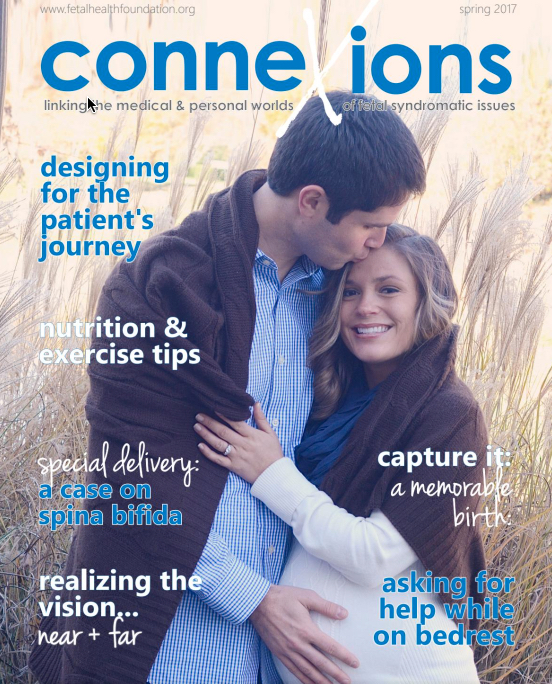 CONNEXIONS Magazine is just for parents experiencing a fetal syndrome. Available both online and in print, we welcome contributions and advertising. itha@fetalhealthfoundation.org