Our Founders' Family Story
No parent should ever have to accept that there is no hope to save their child's life. Having battled TTTS, we experienced firsthand the power of hope. Twin to Twin Transfusion Syndrome (TTTS) should have taken our daughters' lives, but after our frantic search for information and resources, fetal surgery saved them. Today, as grateful parents of healthy identical twin girls, we are proud as founders to continue to lead the Fetal Health Foundation, a nonprofit dedicated to hope for expectant parents who've received a fetal syndrome diagnosis.
Like us, families diagnosed with a fetal syndrome have only a few emotional days to find a life-changing medical treatment. Sadly, and far too often, they've been told there is no hope for their baby or babies to survive. In this terrifying moment, Fetal Health is there to provide emotional support and direct connection to leading fetal treatment centers and doctors around the world.
In 2004, I left my full-time position as a CFO and spent the next eight months creating the TTTS Race for Fetal Hope (fka Race for Fetal Hope). Today there are a series of events to support fetal syndromes. The flagship race, The Great Candy Run, raises awareness and funds to support families with fetal syndromes, and funds research to improve fetal syndrome outcomes. Quickly we discovered that funding wasn't the only unmet need in our community.
In 2006 we founded the Fetal Health Foundation, a 501(c)(3) non-profit charity that provides factual medical information on fetal syndromes, provides unconditional support to families dealing with these syndromes, provides advocacy and awareness around fetal syndromes and provides research grants funding new treatments and technologies providing hope to save our babies.
We hope you'll join us, along with our inspirations, our daughters Aspen and Ashley, as we continue our efforts make sure every child battling a fetal syndrome has HOPE.
-Lonnie and Michelle Somers
You can read more of our story here: The Somers' Story
FETAL HEALTH FOUNDATION MISSION
Fetal Health Foundation supports families receiving a fetal syndrome diagnosis, funds life-saving research, increases fetal syndrome awareness, and shares leading medical information on fetal syndromes.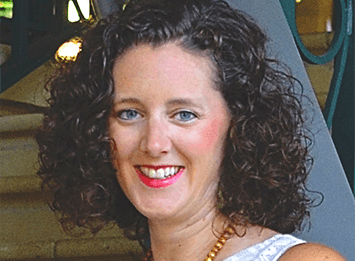 Founder and Executive Director
After delivering healthy girls who survived the disease, Talitha was inspired by the Somers' and wanted a way to give back to the TTTS and medical communities. She shares the message of the hope she felt throughout her pregnancy. With more than 15 years experience in Marketing and PR, her contributions are vital to the foundation. She completed her B.A. in English and her M.A. in Communication Studies at the University of North Carolina at Charlotte.  These days, she runs her own consulting company focused on providing graphic design, marketing, and public relations services.  Another way to get a sense of her talent? Check out Multiplicity Magazine. She's the owner and editor of this leading digital resource for parents of twins around the globe.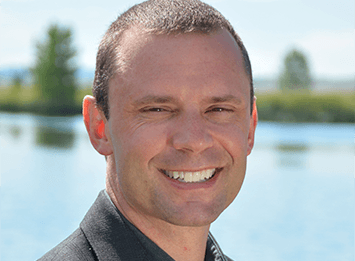 Founder, Chairman of the Board of Directors
Though he's known for organizing, running, and announcing many beloved national events, Lonnie has over twenty years' experience in many executive positions as an investment banker/venture capitalist having also worked with and for startups to fortune 500 companies. Lonnie still maintains an active CPA license, and received Summa Cum Laude honors from Regis University. Lonnie is also a board member of Running USA, and Kipture Primary School Foundation. In his free time, you'll find Lonnie running, cycling, and most importantly enjoying his family. Together with Michelle, and in honor of Aspen and Ashley, his goal is to fight fetal syndromes.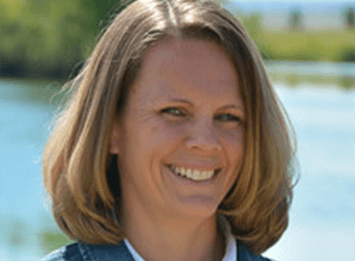 An avid runner and proud mother of TTTS survivors, Michelle hopes to someday watch her daughters perform on Broadway (or cure cancer). A proud alumna of Bowling Green State University, Michelle built a career working in corporate accounting, finance and managing a global billing department. She respectfully stepped away to pursue more rewarding endeavors; raising her daughters, supporting families journeying through a fetal syndrome diagnosis and working in endurance sports. We like to brag about her eight marathon finishes, two of which earned podium spots and five were Boston qualifiers.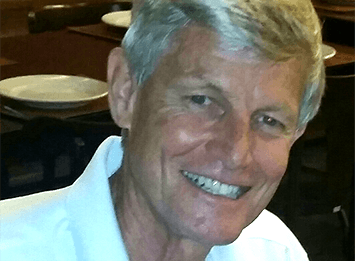 Internationally respected across the running industry and a Colorado Running Hall of Fame inductee, Creigh learned about the Fetal Health Foundation when he consulted on the very first Great Candy Run. He served as the National Race Series Consultant and later joined the Board of Directors. Mr. Kelley announces many local and national events, and serves on the boards of directors for many nonprofit organizations.  He founded the Kipture Primary School Foundation, which benefits a village school in western Kenya.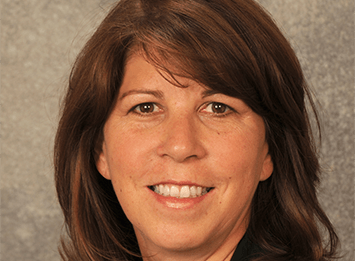 Mary Beth Martin, RN, BSN, MBA
Vice President Women's and Children's Services
Oregon Health and Science University
As a hospital executive with an extensive background in the medical field, we're grateful for the Fetal/Maternal medicine perspective Mary Beth brings to the Board. She is currently the Executive Director of the Colorado Institute for Maternal and Fetal Health where she focuses on promoting and growing the Maternal Fetal Institute. Mary Beth is a Registered Nurse and has worked at other specialty children's hospitals such as Children's Medical Center in Texas, Texas Children's Hospital, and The Children's Hospital of Philadelphia.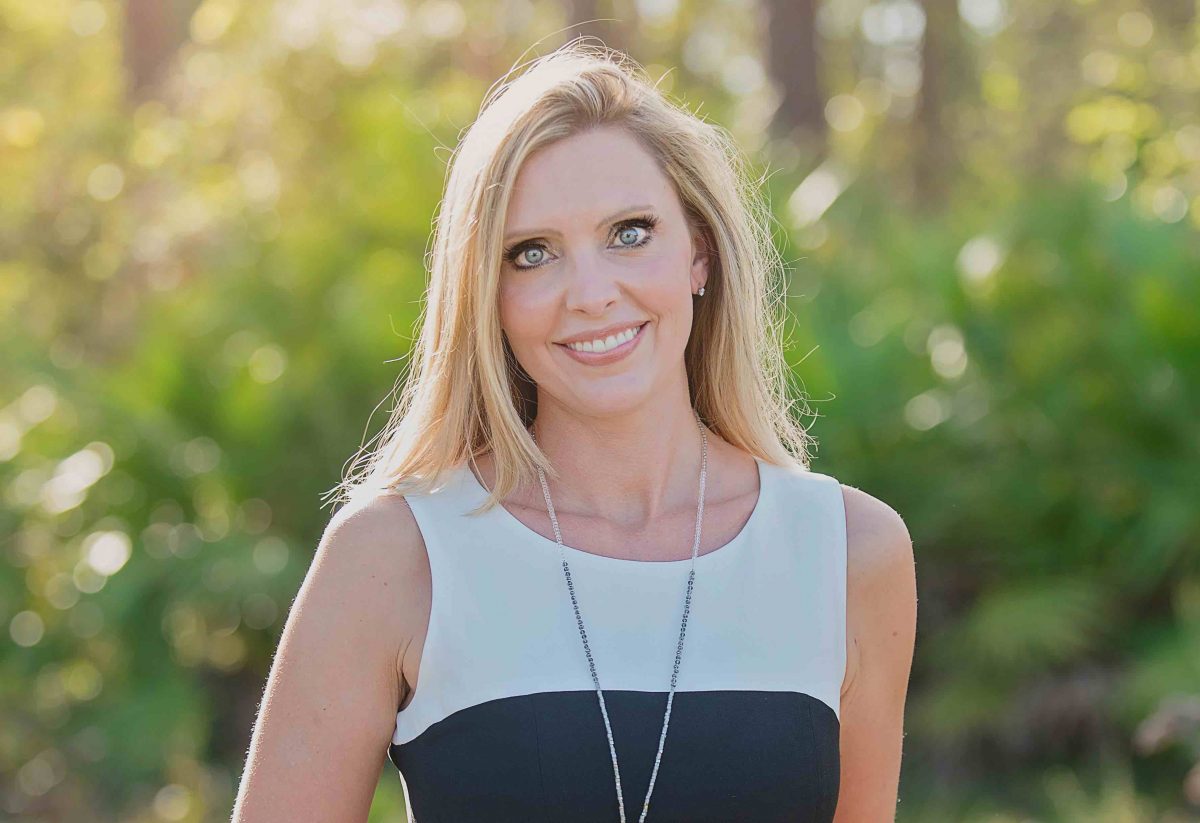 Aran Hissam is one of the newest members of the Fetal Health Foundation.  She graduated from Florida State University with a Bachelor's in Communication and later received her MBA with a marketing specialty.  Aran is married to her high-school sweetheart and the mother of two little boys.  For the last twelve years she has worked part-time as a pharmaceutical representative. Most recently, she founded the Brianna Marie Foundation in honor of her daughter who passed away in 2012 from a fatal fetal illness known as Fetal Hydrops.  The Brianna Marie Foundation raises funding and awareness of fetal surgeries and fetal hydrops.  Aran has spoken publicly a number of times about her passion for the promise of fetal surgeries.  She published a book, "My Journey with an Angel" which documents her time with Brianna,  coping with the loss of a child, and her experience in the fetal world.
"I really appreciate Fetal Health's assistance during a time like this. It was truly a blessing, and has helped a great deal. I will never forget the help you all provided and look forward to becoming a donor one day."
A family the Fetal Health Foundation helped in 2010
DONATE NOW
Be a part of our work to give hope to families facing a frightening diagnosis
Leaders in maternal- fetal medicine advise us and allow us access to information on the newest and most promising treatments.
Dr. Ahmet Baschat
Director, Center for Fetal Therapy
Professor of Gynecology and Obstetrics, The Johns Hopkins Hospital
Dr. Robert Ball
Maternal-Fetal Medicine
Fetal Treatment Center/St. Marks Hospital
Dr. Stephen R. Carr
Maternal-Fetal Medicine
Fetal Treatment Program, Brown Medical School, Women and Infant's Hospital
Dr. Ramen Chmait
Maternal-Fetal Medicine
Institute for Maternal & Fetal Health, USC-Children's Hospital Los Angeles
Hollywood Presbyterian Hospital
Dr. Timothy M Crombleholme
Director, Fetal Care Center of Dallas
Medical City Children's Hospital
Dr. William Hay Jr.
Perinatal Research
University of Colorado Health Sciences Center, Perinatal Research Center
Dr. Anthony Johnson
Professor, Division of Maternal-Fetal Medicine, Department of Obstetrics, Gynecology and Reproductive Sciences and Department of Pediatric Surgery
Co-Director, The Fetal Center at Children's Memorial Hermann Hospital
Dr. Mark Johnson
Maternal Fetal Medicine
Children's Hospital Philadelphia (CHOP) Center for Fetal Diagnosis and Treatment
Dr. Hanmin Lee
Fetal & Pediatric Surgeon
Fetal Treatment Center/University of California San Francisco
Dr. Francois Luks
Pediatric Surgery
Fetal Treatment Program, Brown Medical School, Hasbro Children's Hospital
Dr. Kenneth Moise, Jr.
Visiting Professor, Department of Obstetrics, Gynecology and Reproductive Sciences
Co-Director, The Fetal Center at Children's Memorial Hermann Hospital
Dr. Ruben Quintero
Co-Founder
The Fetal Center, Miami
Dr. David Schrimmer
Fetal-Maternal Medicine
Perinatology
Fetal Surgery Program, University of California San Diego Medical Center
Dr. Courtney D. Stephenson
Director
Charlotte Fetal Care Center
Dr. Mike Vlastos
Co-Director
St. Louis Fetal Care Institute at SSM Cardinal Glennon Children's Medical Center
Dr. Martin Walker
Fetal-Maternal Medicine
Eastside Maternal Fetal Medicine
Dr. Ed Yang
Co-Director
St. Louis Fetal Care Institute at SSM Cardinal Glennon Children's Medical Center