WHEN A FETAL SYNDROME DIAGNOSIS FEELS LIKE THE END, WE HAVE RESOURCES AND HOPE FOR NEW BEGINNINGS.
YOU'LL NEVER FORGET THE MOMENT YOU HEAR YOUR BABY MAY NOT SURVIVE. WE REMEMBER.
LIFE CHANGES THE INSTANT YOU LEARN YOUR UNBORN BABY HAS A FETAL SYNDROME. WE HAVE RESOURCES TO HELP.
As a parent-founded non-profit, we are grateful for the support of our Stewardship Circle member institutions.
DONATE NOW
Your contribution gives hope to families with fetal syndromes.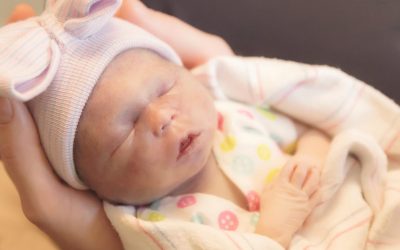 I was so, so terrified. Not for me, but for her. Would she be okay? Would she be in pain? Please just save her! As I wheeled away from my family, the only feeling I remember is fear. In the OR, faces I didn't know surrounded me. I was squeezing the hand of a person I'd never met as they prepped me for the emergency C-section.
read more