WHEN A FETAL SYNDROME DIAGNOSIS FEELS LIKE THE END, WE HAVE RESOURCES AND HOPE FOR NEW BEGINNINGS.
YOU'LL NEVER FORGET THE MOMENT YOU HEAR YOUR BABY MAY NOT SURVIVE. WE REMEMBER.
LIFE CHANGES THE INSTANT YOU LEARN YOUR UNBORN BABY HAS A FETAL SYNDROME. WE HAVE RESOURCES TO HELP.
As a parent-founded non-profit, we are grateful for the support of our Stewardship Circle member institutions.
DONATE NOW
Your contribution gives hope to families with fetal syndromes.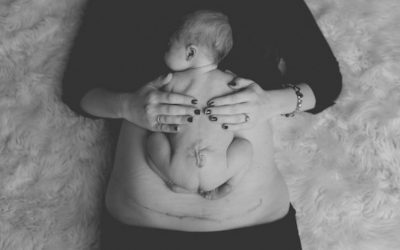 This time last year, I was taking a pregnancy test. Today, I'm the mother of a healthy four month-old little boy who loves to smile and kick his legs like crazy.
read more