WHEN A FETAL SYNDROME DIAGNOSIS FEELS LIKE THE END, WE HAVE RESOURCES AND HOPE FOR NEW BEGINNINGS.
YOU'LL NEVER FORGET THE MOMENT YOU HEAR YOUR BABY MAY NOT SURVIVE. WE REMEMBER.
LIFE CHANGES THE INSTANT YOU LEARN YOUR UNBORN BABY HAS A FETAL SYNDROME. WE HAVE RESOURCES TO HELP.
As a parent-founded non-profit, we are grateful for the support of our Stewardship Circle member institutions.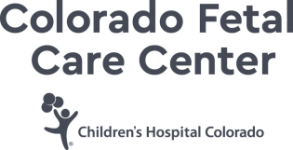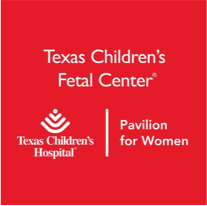 DONATE NOW
Your contribution gives hope to families with fetal syndromes.
Fetal Health Foundation Medical Advisory Board member Dr. Ahmet Baschat and 2015 Recipient of the Brianna Marie Memorial Research grant Dr. Jena Miller are co-authors of a new Johns Hopkins Center for Fetal Therapy study that gives hope to families experiencing a diagnosis of fetal congenital diaphragmatic hernia. 
read more