WHEN A FETAL SYNDROME DIAGNOSIS FEELS LIKE THE END, WE HAVE RESOURCES AND HOPE FOR NEW BEGINNINGS.
YOU'LL NEVER FORGET THE MOMENT YOU HEAR YOUR BABY MAY NOT SURVIVE. WE REMEMBER.
LIFE CHANGES THE INSTANT YOU LEARN YOUR UNBORN BABY HAS A FETAL SYNDROME. WE HAVE RESOURCES TO HELP.
As a parent-founded non-profit, we are grateful for the support of our Stewardship Circle member institutions.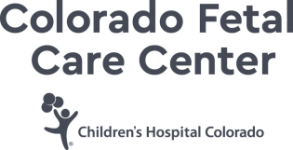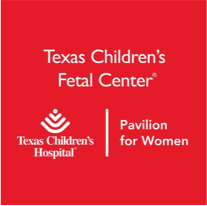 DONATE NOW
Your contribution gives hope to families with fetal syndromes.
Lucy's tumor was Type 3, both internal and external, and much larger than her doctors considered operable. It was also mostly solid, which meant it required a blood supply, causing the heart to work harder to supply blood to both the baby and the tumor.
read more