WHEN A FETAL SYNDROME DIAGNOSIS FEELS LIKE THE END, WE HAVE RESOURCES AND HOPE FOR NEW BEGINNINGS.
YOU'LL NEVER FORGET THE MOMENT YOU HEAR YOUR BABY MAY NOT SURVIVE. WE REMEMBER.
LIFE CHANGES THE INSTANT YOU LEARN YOUR UNBORN BABY HAS A FETAL SYNDROME. WE HAVE RESOURCES TO HELP.
OVERWHELMED BY A FETAL DIAGNOSIS? WE'RE HERE FOR YOU.
We are so thankful there is an organization like Fetal Health. They are fighting and pushing for more research on fetal syndromes that affect thousands of families every year. They are a great support when you feel you are alone or need a sympathetic ear.
The Krypeos Family
DONATE NOW
Your contribution gives hope to families with fetal syndromes.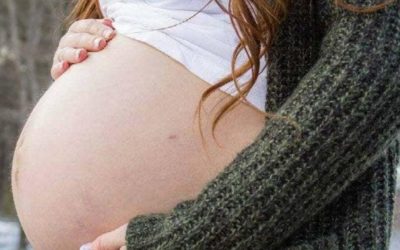 A scar blankets the wound that materializes from physical trauma endured in the past. Displayed on the body like artwork on a canvas, the design tells the story of a major life event. In the 2018 edition of Connexions magazine three women discuss their badges of honor...
read more