The team at Fetal Center at Children's Memorial Hermann Hospital has put together an informative video detailing the condition known as Twin To Twin Transfusion Syndrome, and asked that we share it with you.
Twin Twin Transfusion Syndrome Video
By building awareness of fetal syndromes like these together, we fight for these tiny lives.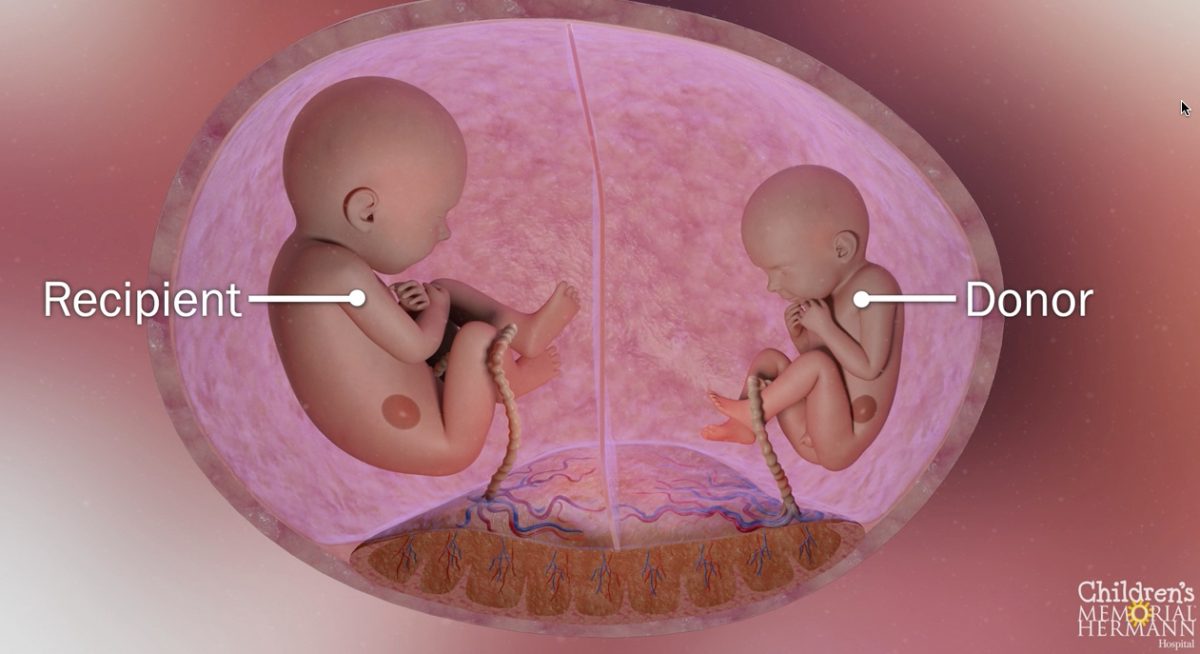 Learn more about Twin to Twin Transfusion Syndrome or read stories of families affected by the syndrome.
If you're experiencing a fetal syndrome diagnosis, we're here to listen and help you find the hope and resources you need.  Get in touch.